Featured Products
Vein Formula 1000

Regular price

Sale price

$49.95

Lymphatic Formula 1000

Regular price

Sale price

$49.95

Hemorrhoid Formula 1000

Regular price

Sale price

$49.95
The Leader in MPFF Diosmin
new 1000 mpff formulas
Micronized Purified Flavonoid Fraction (MPFF)
Flavonoids have anti-inflammatory and anti-oxidant properties. These capsules help to support the body's normal blood circulation. This diosmin supplement is the favorite of thousands of people across the United States and is recommended by doctors who specialize in vein, hemorrhoid, and lymphatic health. VitasupportMD now offers a 667mg and 1000mg option.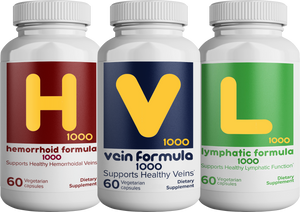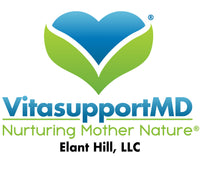 Welcome to VitasupportMD
VitasupportMD is a privately owned company located in the NY Tri-State area. VitasupportMD's mission is to deliver the highest quality products to our cherished customers. Our supplements are the best the industry has to offer and are based on state of the art science and technology.